Best Selling Author
Larry Richardson

A Larry Richardson Novel
Desert Heights
Where Family Secrets Go To Die.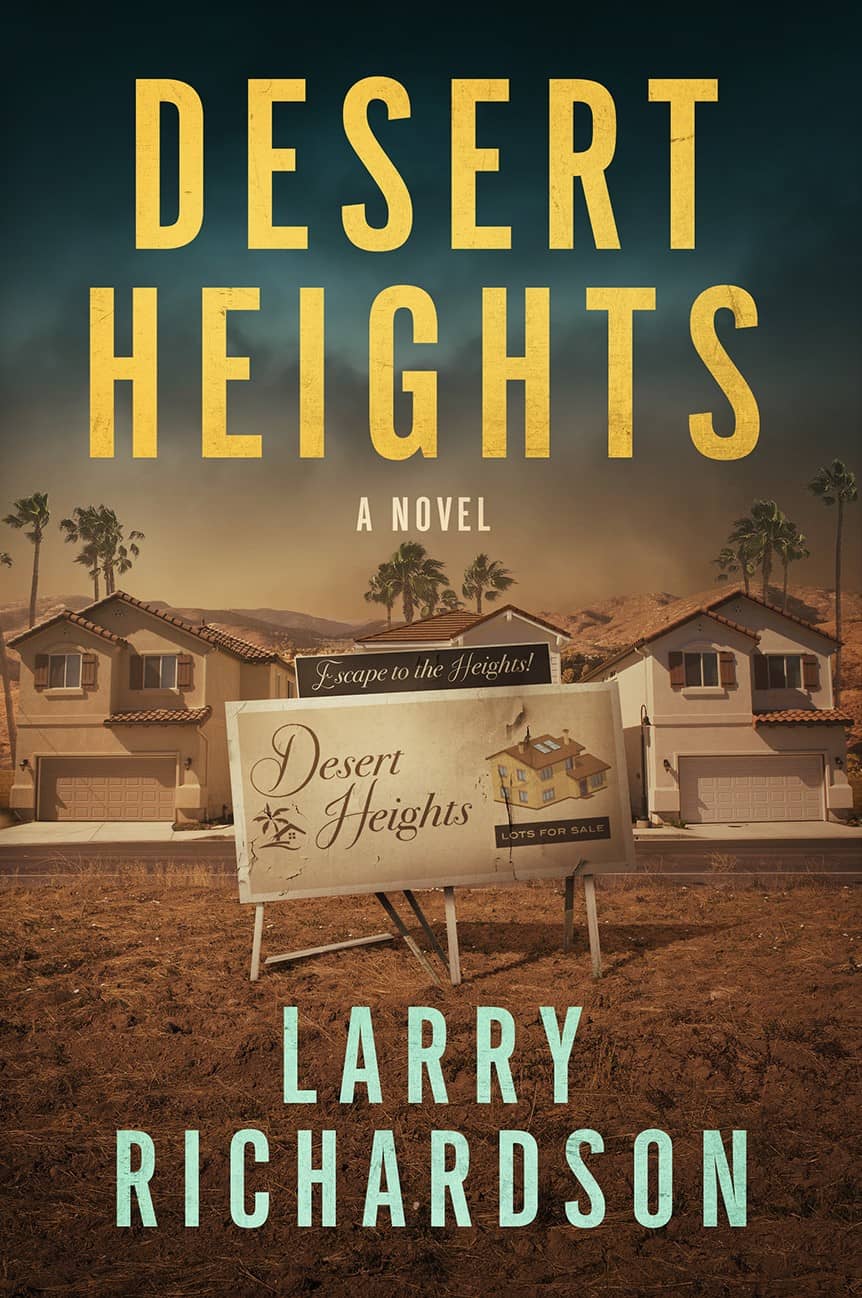 "Winner of the Silver Medal Award in the Global Book Awards 2021 Competition in the "Western" category"

A Mason & Thorn Western Series
The Western Series
Two Lawmen Standing Between Evil and the Innocent on Montana's Frontier.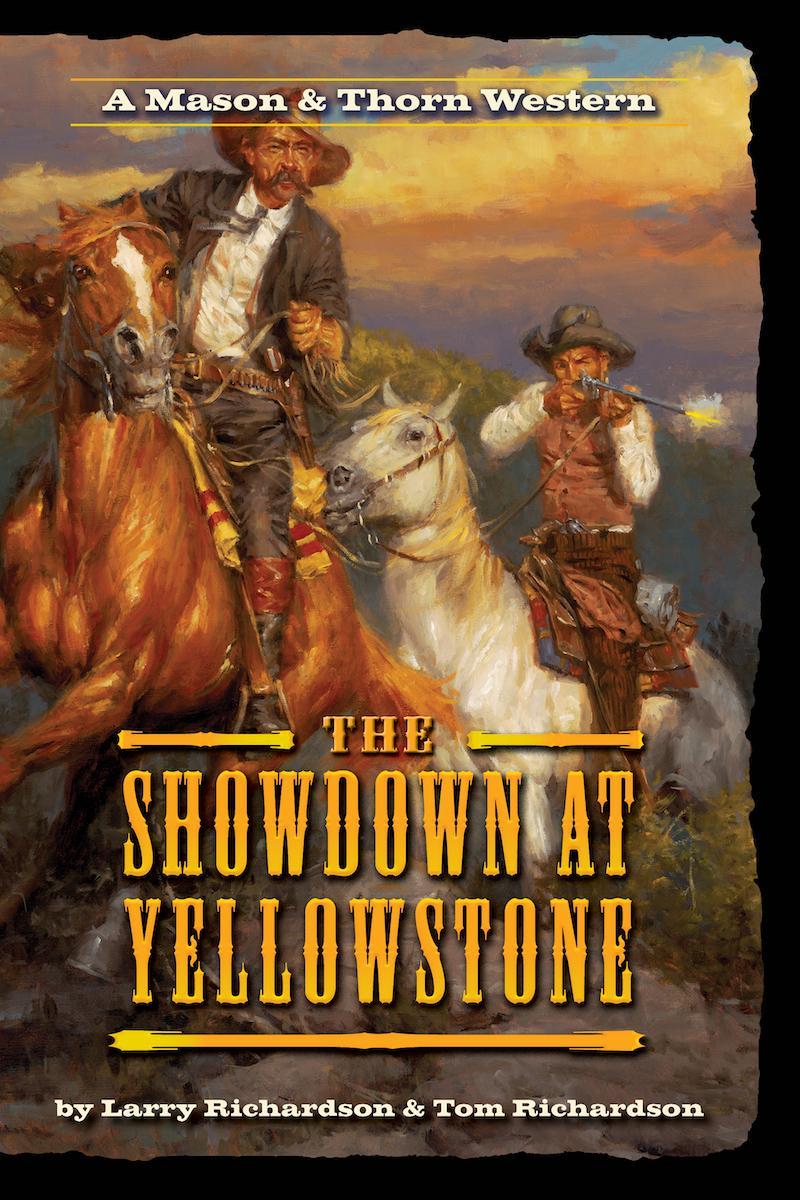 "Winner of the Bronze Medal award from the 2021 Global Book Awards competition."
A Larry Richardson Novel Series
The Sanctuary Series
A hotshot Troubleshooting General Manager Takes on the challenge of caring for the elderly, solving crimes, turning a profit, and maybe even learning the Texas Two-Step, and possibly finding the girl of his dreams. Who knew a retirement center could be so exciting?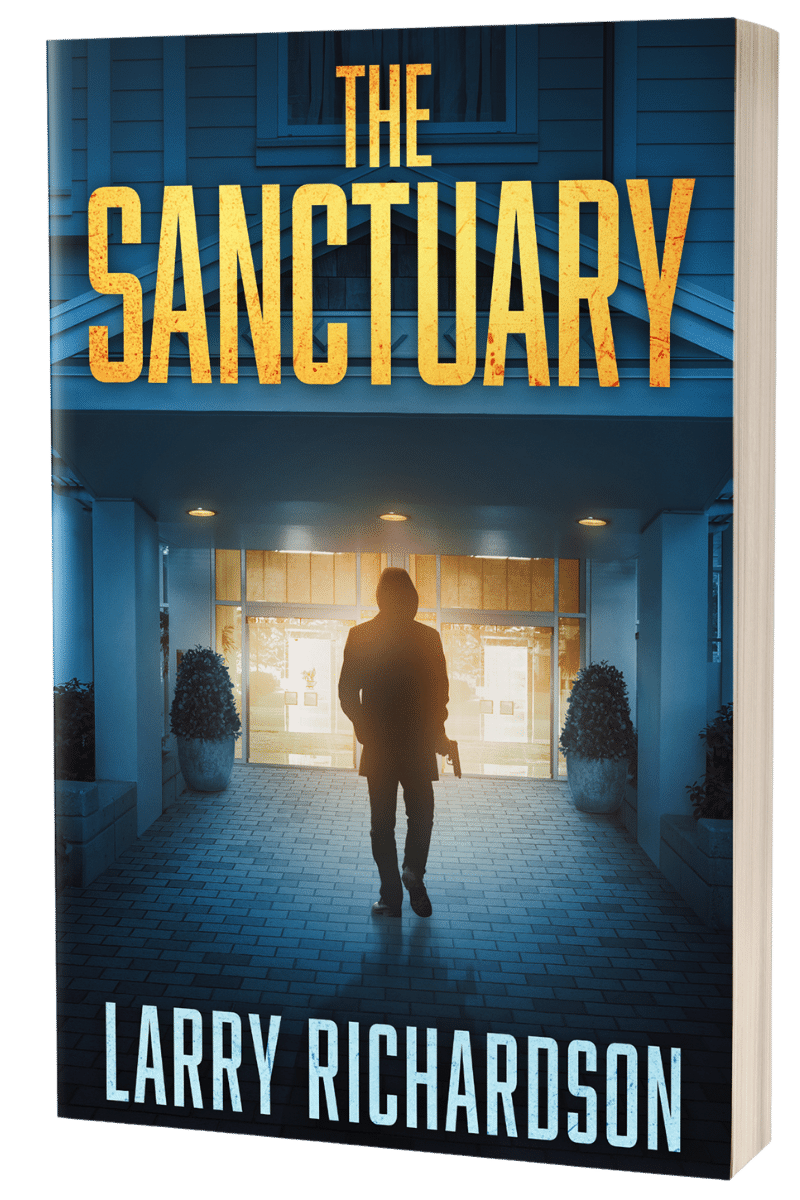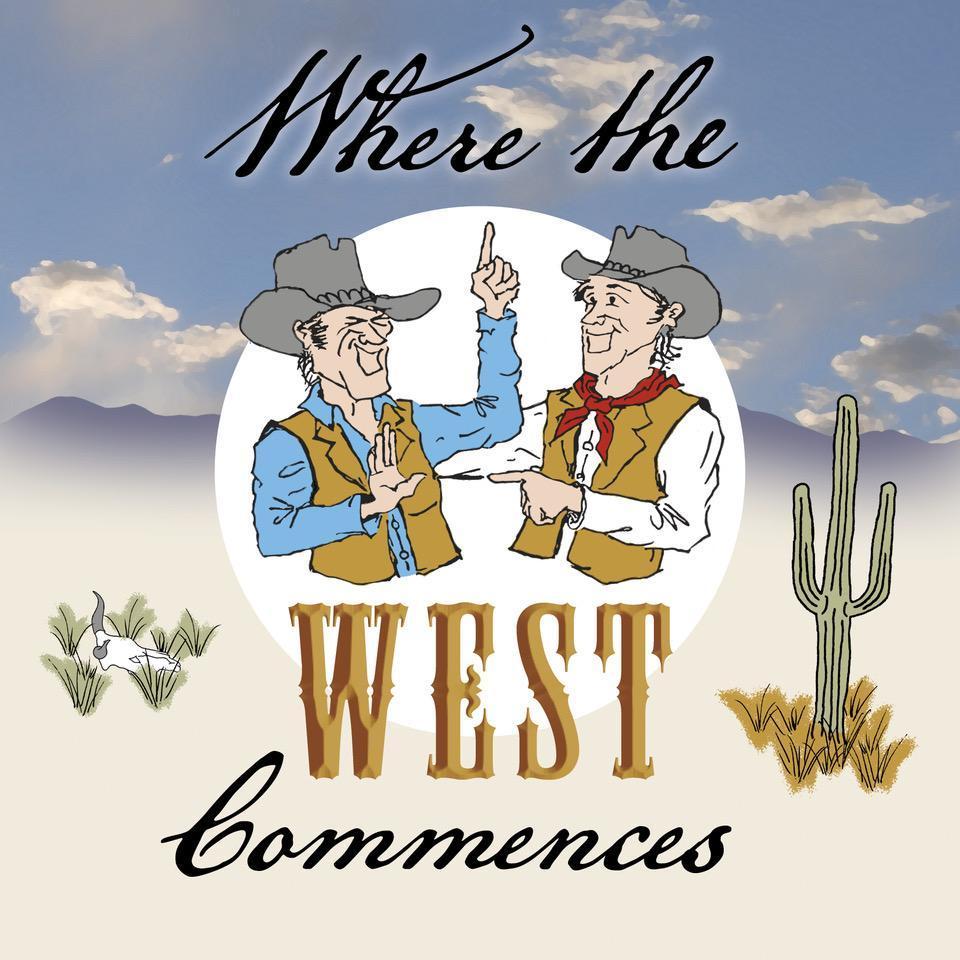 Podcast Hosted by larry & Tom Richardson
Where the west commences
Western authors Larry & Tom Richardson have long shared a passion for the west that led them to write the western novel series we call "The Mason & Thorn Western Adventure Series." From that literary effort, they went on to create a weekly show, where they gather around the kitchen table to compare their nostalgic love for the rich legacy of the American West and the profound ways it shaped our culture. With a touch of humor and a dash of reverie, they pay homage to a time that once was and still calls to that cowboy in all of us. Once a week their 30-minute episodes share their thoughts about western movies, TV, music, art, trivia, and just about anything about the west that strikes them as fun to explore. From time to time they even take their audience with them as they visit western historic sites, museums, and landmarks that celebrate the heritage of the west. So, they invite you to join them each week as they take you to "Where the West Commences." Just click on the following link: https://wherethewestcommences.libsyn.com or wherever you get your podcasts.
"Excellent! It keeps you on the edge of your seat the entire time. The writers are the best I've come across. The whole family will enjoy them."
Elaine
"Larry & Tom Richardson have woven a story using historical facts and a fast-paced story to keep the reader entertained. I am ready to look for the gold myself – it must still be out there. I recommend this book to everyone who loves a mystery and adventure."
Michael
"The Big Horn was a fast-paced read in the spirit of a Louis L'Amour novel."
Michelle
"Couldn't put the book down! Read it in an afternoon."
Wade
"Great story – worth reading."
Harald
"The yarn will keep you glued to the chair once you begin. Very well written with a great twist in the final pages."
John
"Prepare to lose yourself in the wild west for a day or two. If you like historically based fiction, or if you just like a great story, this is a must-read."
Marinda
"You become one with the story – it's that good."
Christine
"I was actually angry when I got to the last page because I didn't want it to end. I wanted more."
Joycie